Boards lets you share your photos, videos, text, and links from your boards onto your preferred social media platforms.
E.g. You can share the image of a new product as a post or story on Facebook and Instagram.
This is how you do it:
1. Enter your board in the app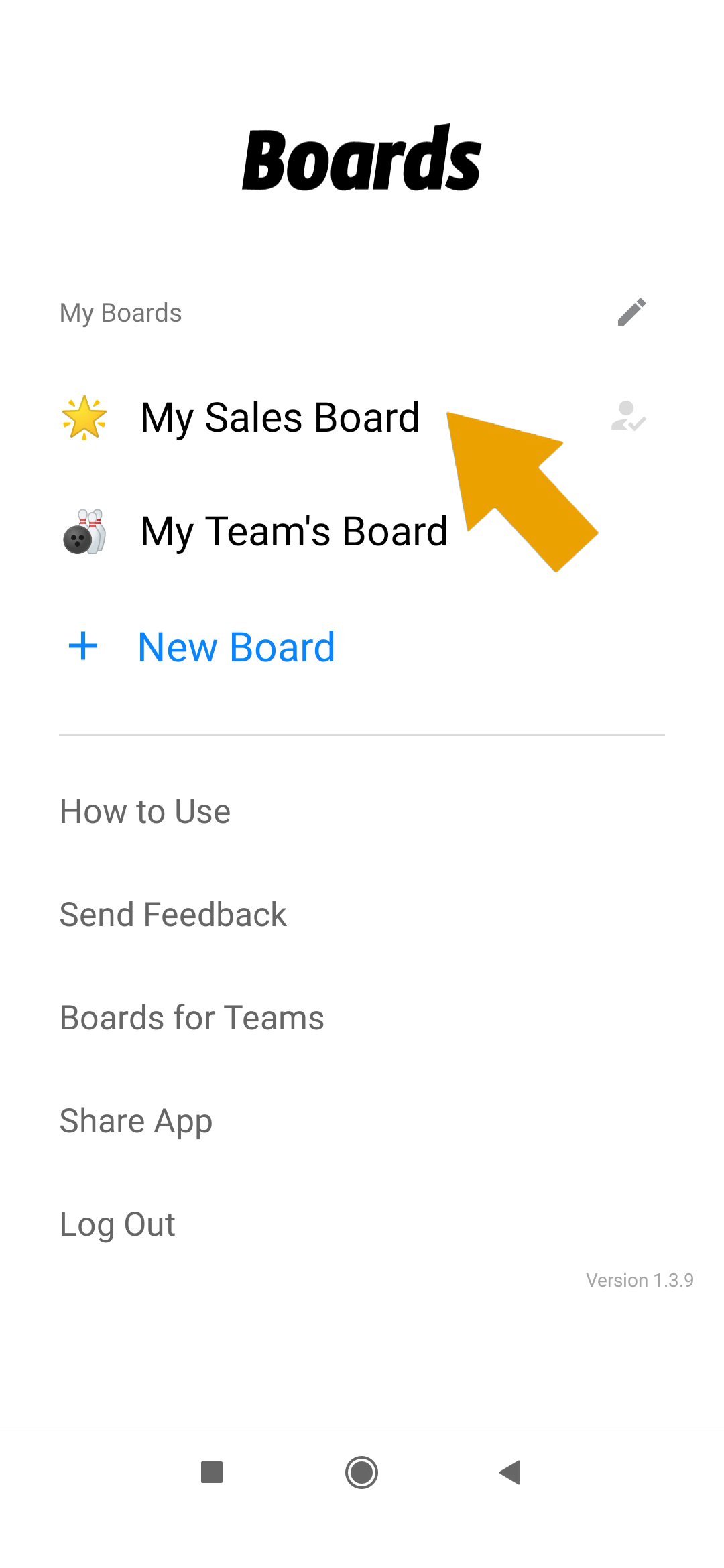 2. Tap the content you'd like to share (text, links, photo, videos, etc)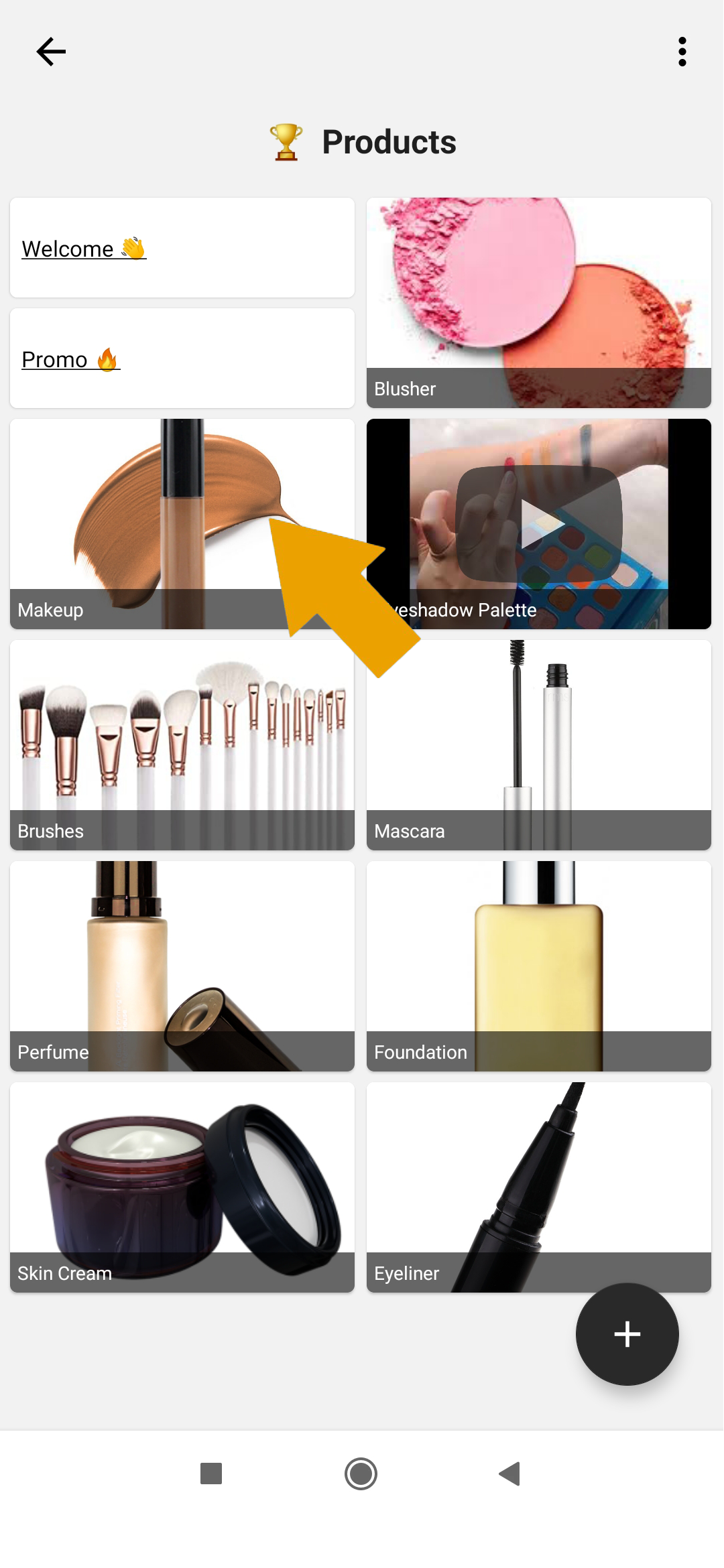 3. Press the share button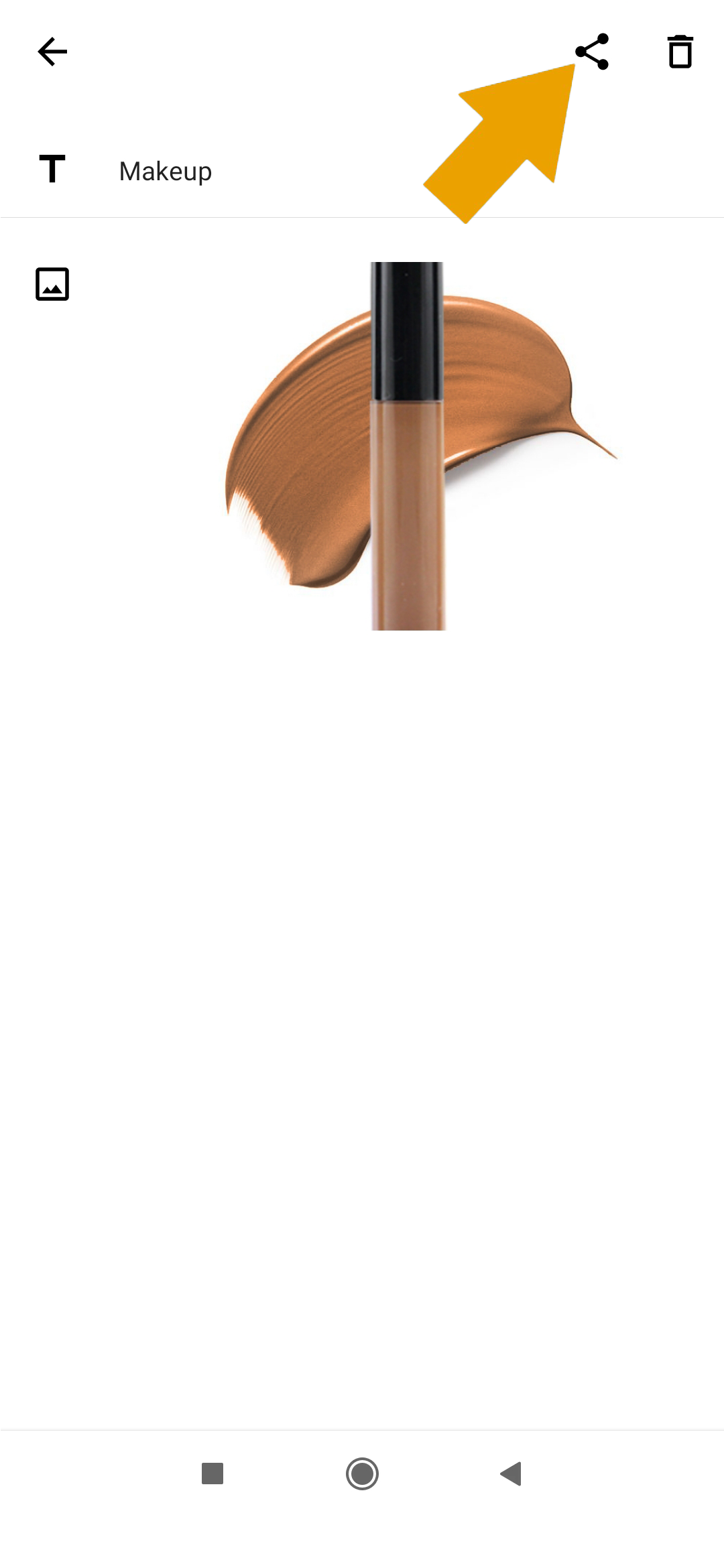 4. Pick a social media platform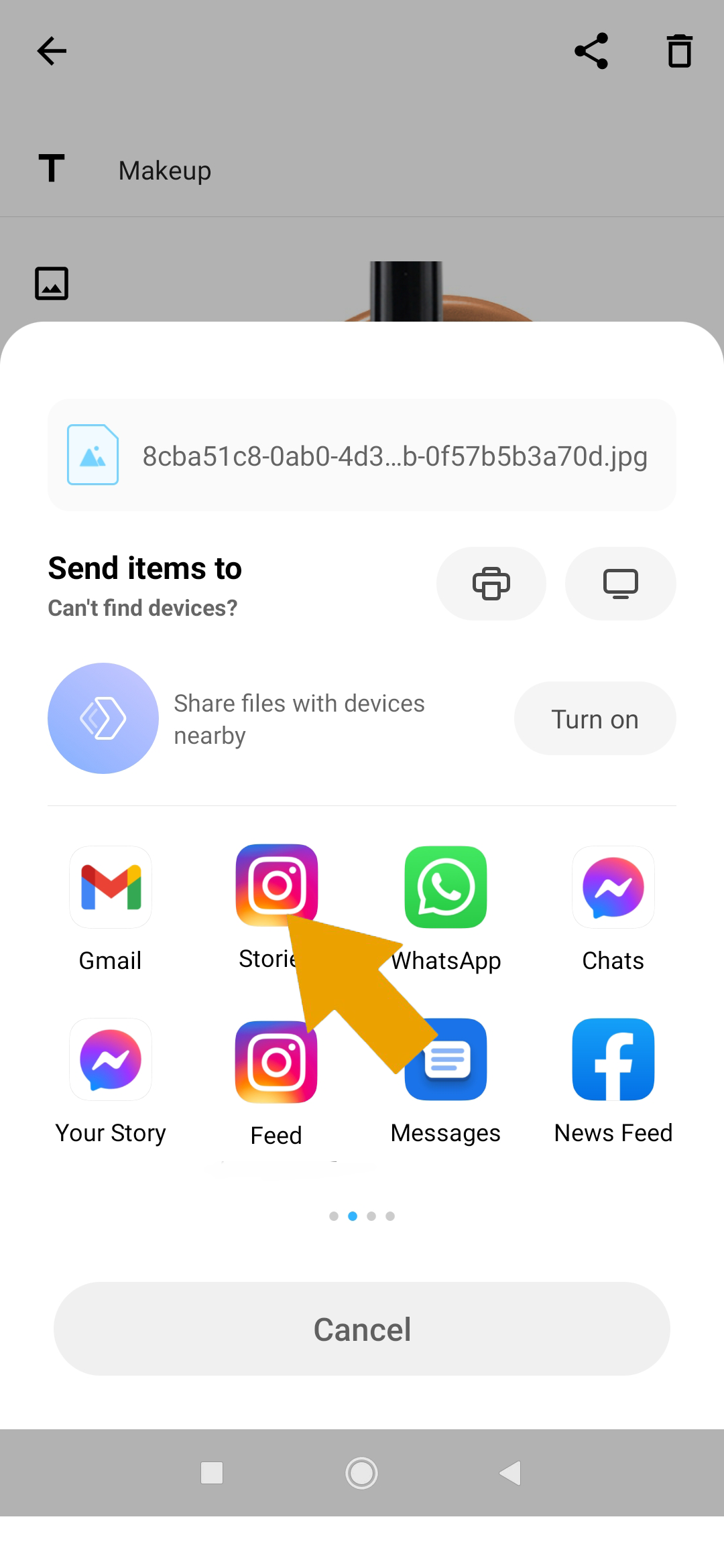 Now you are ready to start sharing your content on social media.